Eco-Friendly Hotel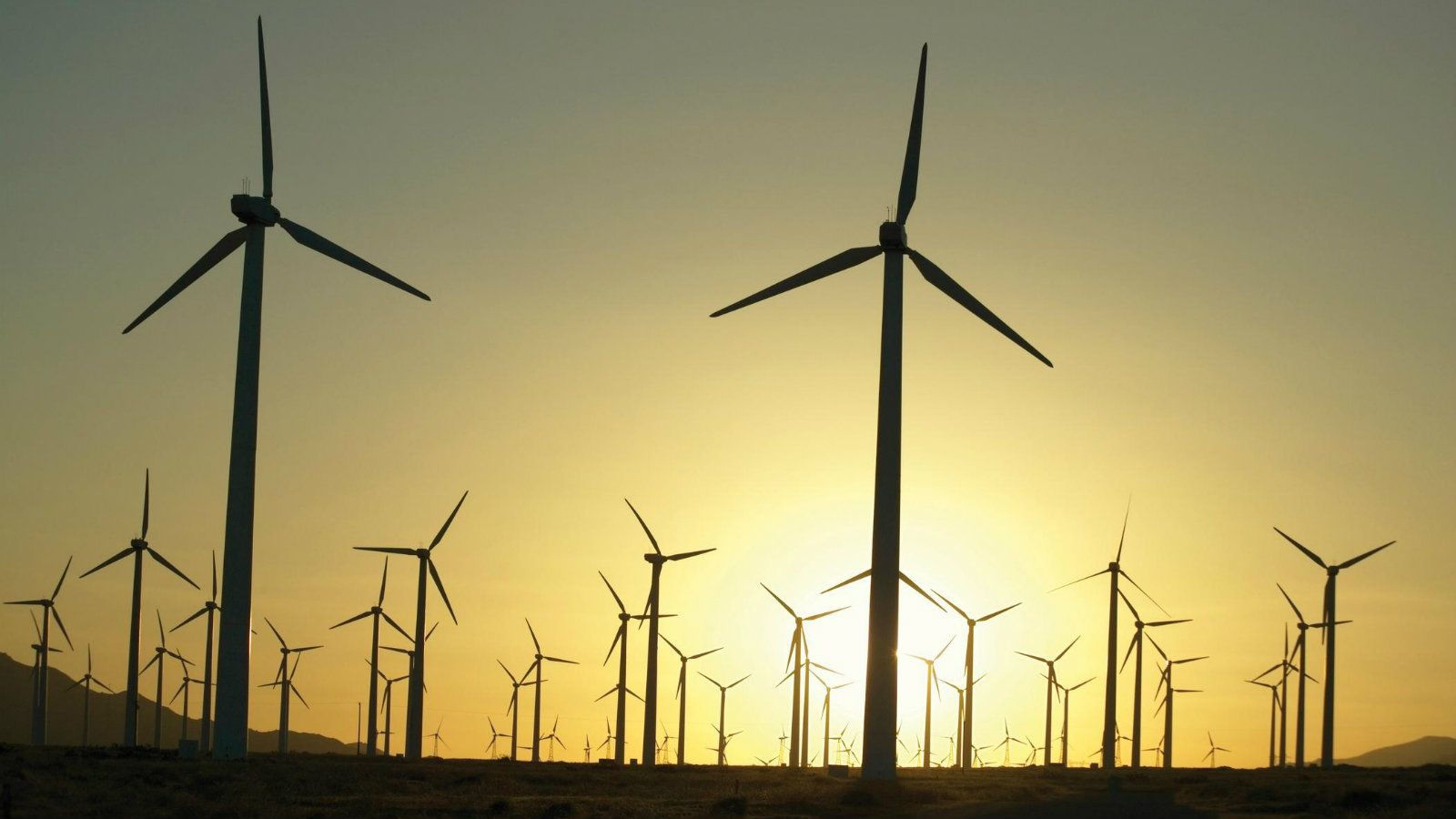 One of our missions here at Four Points by Sheraton Tallahassee Downtown is to have a positive impact on the environment. Our eco-friendly hotel has earned a LEED Silver Certification through the USGBC. Leadership in Energy and Environmental Design (LEED) is a green rating system developed by the United States Green Building Council (USGBC). View the rating system categories and our progress below.
LEED Rating System
1. Sustainable Sites
Connected to public transportation
Bike rack and employee showers
Preferred parking for fuel efficient and alternative fuel vehicles
2. Water Efficiency
Conserved 33% of water usage with low-flow fixtures (aerators, shower heads, pressure-assist toilets, and drip irrigation)
3. Energy & Atmosphere
Occupancy sensors in guest rooms
CO2 sensors in meeting rooms
Direct digital controls in meeting rooms
Heat transfer available between rooms
Energy efficient windows let light in with minimal heat
4. Materials & Resources
96% of original structural elements maintained
79% of construction waste recycled
18% of materials contained recycled content
20% of materials purchased locally
5. Indoor Environmental Quality
No smoking allowed
Low-VOC paints, adhesives, and flooring
CRI Green Label Plus carpeting
Urea-formaldehyde free wood products
6. Innovation & Design
Additional eco-friendly features include complimentary bicycles, a green roof, an electric golf cart, and solar panels.